8 Things to look for when Buying Prada Sunglasses Online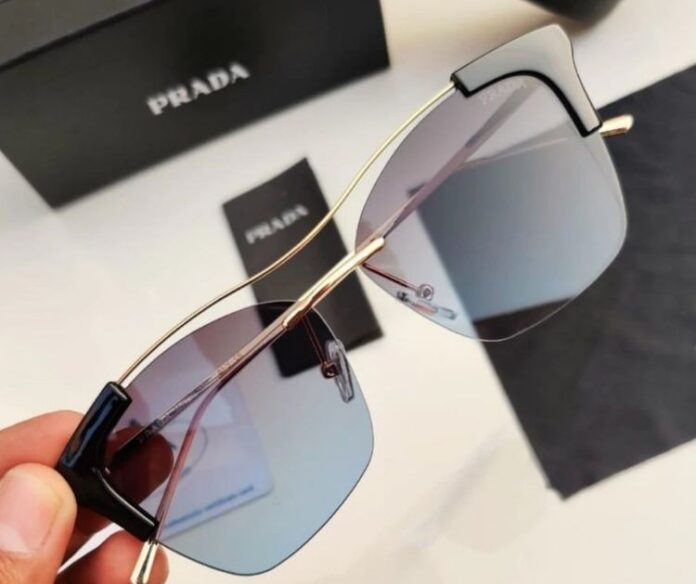 Buying sunglasses online is an exciting but tricky situation. If you have not had a similar pair before, you don't know how well they look on you now. The glasses must match your style and personality since you will be wearing them for a long time.
One of the most beautiful and stylish pairs is the Prada sunglasses, however, they are not an affordable option. For that reason, you need to be careful while purchasing them. Besides their shape and size, you need to consider if they are legitimate to avoid stressful situations.
To help you with your online sunglasses shopping, we have prepared this article. We have included a couple of things you need to look for when looking to buy a Prada pair. Use these tips as a guide, and have the most fun possible with your new glasses.
Understand your facial structure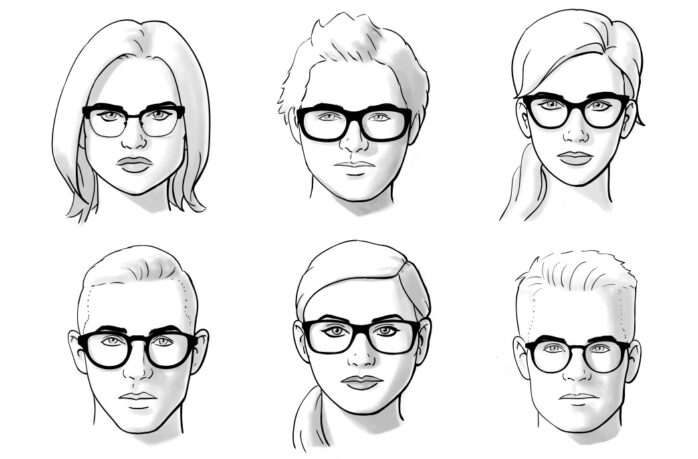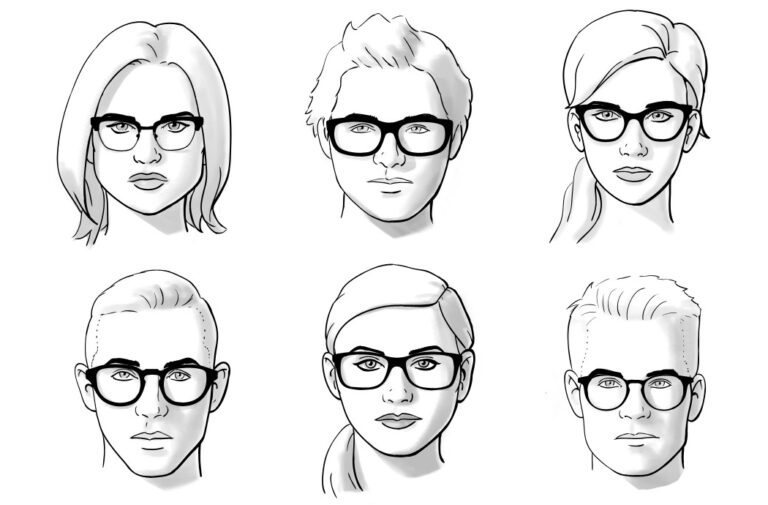 Before you proceed with your online sunglasses purchasing adventure, you need to understand your facial structure. Every frame shape fits different facial characteristics.
For example, if you have a square face, you should focus more on the oval frame shape. That way, your sharp lines are being balanced with the oval women's Prada sunglasses. As models, you should look for aviators or anything similar you might like.
If you have a heart-shaped face, you have a bigger problem in choosing the right frame for yourself. This means that you have a larger forehead and a small and pointy chin. For that reason, you should look for small or medium-sized oval frames. That will smooth out the transition making your facial structure more balanced.
Lastly, if you are lucky enough to have an oval face, you can look for various frame types. This facial structure gives you a chance to select the frame you enjoy, no matter if they are oval or square shape. However, ensure that the arms of the frame are not low because it does not suit faces of this type.
Consider your activities
Depending on your activities, you should look for different types of sunglasses. If you are an active person who enjoys regular adventures such as hiking or any water sports activities, polarized lenses should be your choice.
In addition, if you need glasses for everyday use, the polarized option is better because of the great sun reflection.
In case you are doing sports such as baseball or tennis, stay away from polarized sunglasses. Instead, go for color-enhanced glasses where the contrast is strong enough for you to notice the ball better.
UV rays protection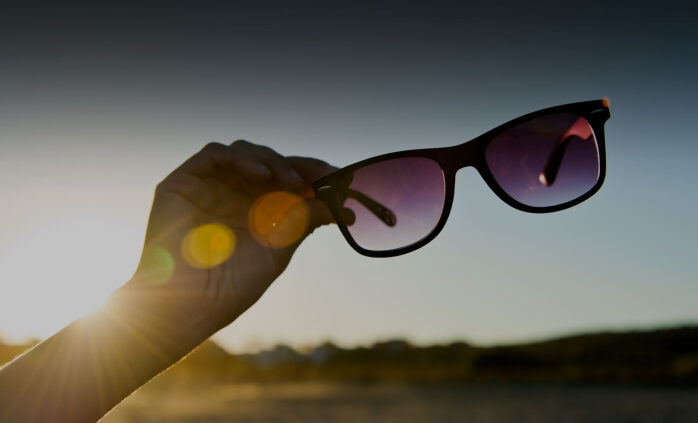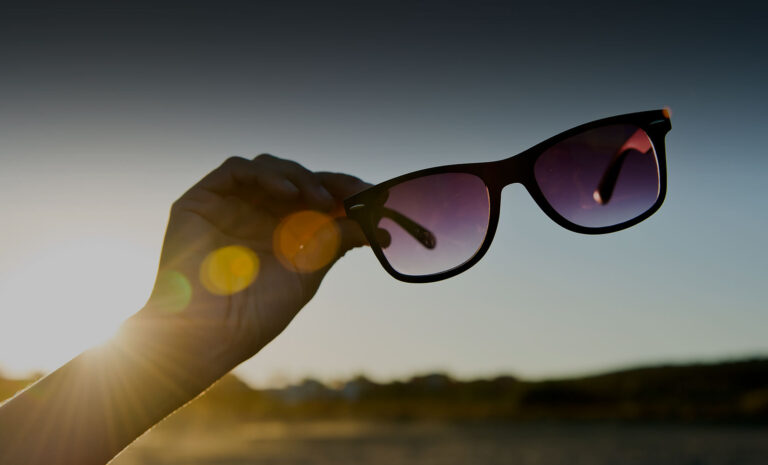 When we see a pair of sunglasses, we first think about how good they look, and all the stylish combinations that we can make. However, their primary function is eye protection. For that reason, look for high-quality lenses that offer complete protection from UV lights.
UV protection sometimes is not enough. When looking to purchase such high-quality statement pieces, you have to look for more. This means that the sunglasses have to offer color enhancements and protection from direct light. In addition, they have to be resistant to scratches as well as direct impact.
Is the seller legitimate
With various sunglasses selling sites the quality cannot be always guaranteed. For that reason, you should only shop at established and legitimate sellers. Prada sunglasses are an expensive accessory, and you need to be extremely careful while purchasing them.
The first thing you should do is compare the prices. If you notice a large gap between the models, it is better to stay away from that place.
Do research the seller, and see how satisfied his previous customers are. If most of the reviews are positive, you should proceed in order from that place. In addition, ensure they have a policy so you can return the product if it is damaged, or you just don't like it.
Explore the models
To find more about the available models that this brand has released, use your typical search method. Just write down Prada sunglasses women, and see the results that follow. If you are looking for male models, write Prada sunglasses men, and explore the options or just click here and see the available models.
This should give you a good perspective of the models you can select. Think them through, and choose the product that you like the most.
Color of the lenses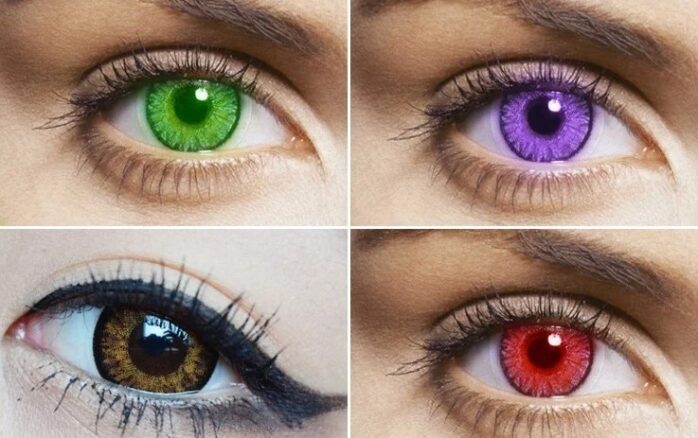 The color of the lenses is an important factor to be considered when looking for your new Prada pair. In a combination with the frame, the color gives the styling attributes that must be considered.
If you want something to attract attention, you can go for bright lens colors and popping colors. Red or yellow lenses are a nice way to put an accent on your eyes using your accessory.
In case you want to go with a neutral look, consider brown ombres, or go for a completely smoked lens. That way, you will have more combination options, and you can wear your men's Prada sunglasses with every outfit you want.
Are they complimentary of your style
Your style is the ultimate determinant of the sunglasses that you will select. They have to suit you nicely, and they need to match your clothing properly.
Go for models that you find interesting, or go for a model that you have previously owned. If you want to spice up your accessory game, this is the right time to select an unusual model and be the first one in your city that wears them.
However, since they are luxurious pieces, it might be better to go for a neutral model that will be easy to combine with every outfit.
At last, choose the model that you will enjoy wearing. That is the only important thing and you should always stick to your wishes.
Price consideration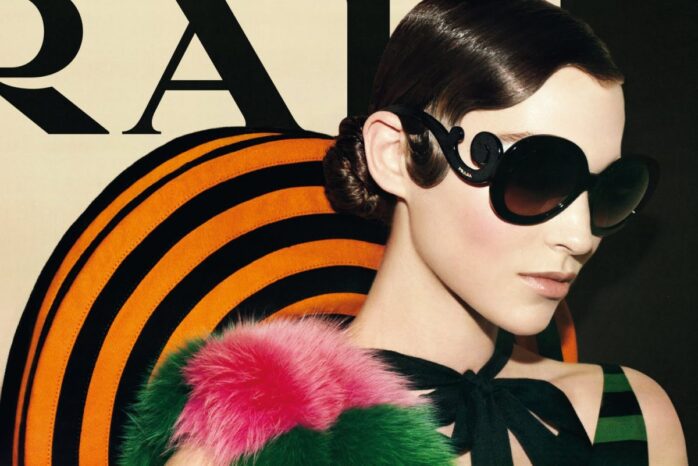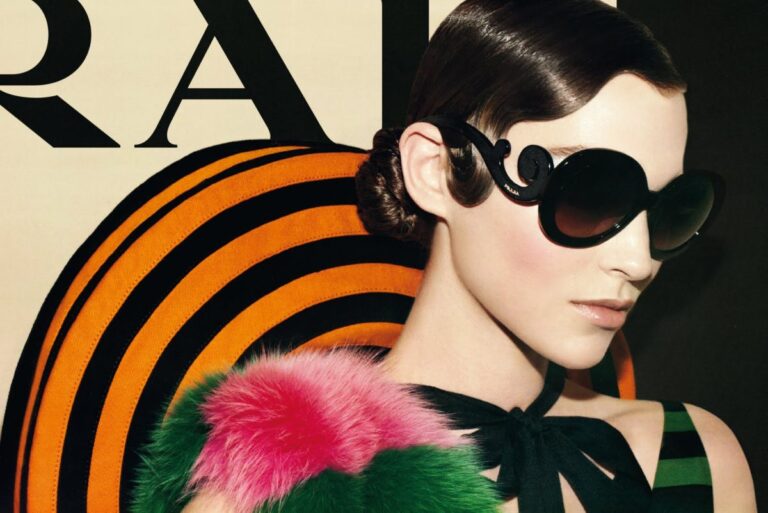 The last thing that needs to be considered is their costs. As we already know, for such a luxurious brand you cannot cheap out. Prada has been famous for its looks and models, and owning its product is a prestigious moment.
If you see how a certain pair costs a lot less than the usual price, it might not be a legitimate pair. Make sure to stay away from such offers, and only look for real products. Not only that you will not save much, but the quality has been compromised which is not something to look for. If you are looking specifically for Prada sunglass, you should pay the price and wear them proudly.