6 Steps of Writing an Effective Business Proposal
A business proposal is something that every company needs to have and know how to write, but the new ones are still struggling with it. The reasons for that are numerous, and some of them are not sure what it is, and why they need it, some of them are not sure how to write it, and there are people who are unsure how to make it effective. It can be pretty nerve breaking, especially if you do not know where to find necessary information and tips, and because of that, we will try to explain it better and help people understand what it is and how to write the effective one in a few simple steps.
What is it?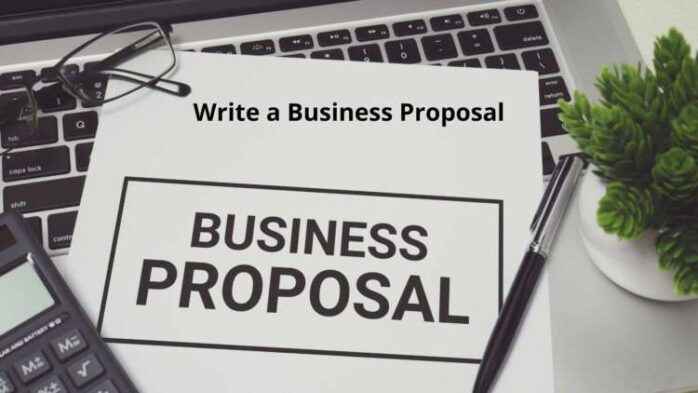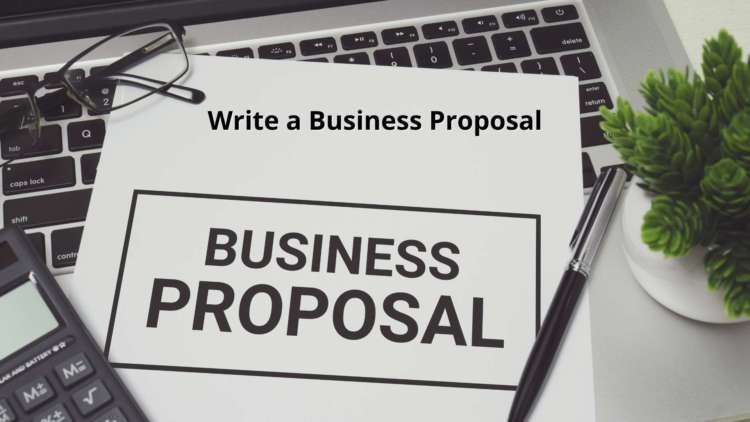 Let's start with the simple question – what is a business proposal, and why do we need it. Understanding the necessity of it may help us a lot and make us more willing to sit down, and write the most effective one it is possible. A business proposal is usually connected with some solution for a certain problem, specific job, service, or project, and it represents the best one for them. Besides that, it can be used by suppliers when they want to make sure that they are able to do their job without any problems and make it safe for them. It is a document that we need to secure our work and make sure that everything is going to be okay in the end without unexpected problems. In this document, we need to present our company in the best possible way, so possible future customers can see that we are the best choice for them.
Gathering the necessary information
It is not possible to write any possible document without having proper information about the subject you are writing about, and when we speak about a business proposal, it is not an exception. Because of that, the first step in writing is gathering all the necessary information that we can use to make it more accurate and effective. This is the step that requires the most time since collecting information is not something we can do in a few minutes, but if this step is well done, everything else will be much easier since all we need to do after that is sort information and write them.
Presentation
Once all the necessary information is gathered, it is time to present the company to the world and make them hear about it. This step is pretty important because we need to tell the potential clients more about us and present our business in the best possible way. This part of the proposal should be informative, but writing down everything that crosses our minds is never a good idea because it can seem a little too much. We should focus on the important things about our company and the services it provides, and mention a few great successes, so listing all of them, can be unnecessary and wordy without reason. Your clients should understand that you are a reliable company, and it is enough for them to choose your services, so there is no need to overreact.
Think about the table of contents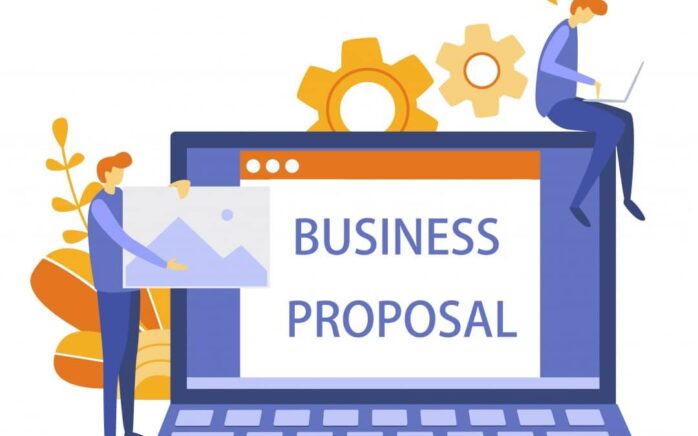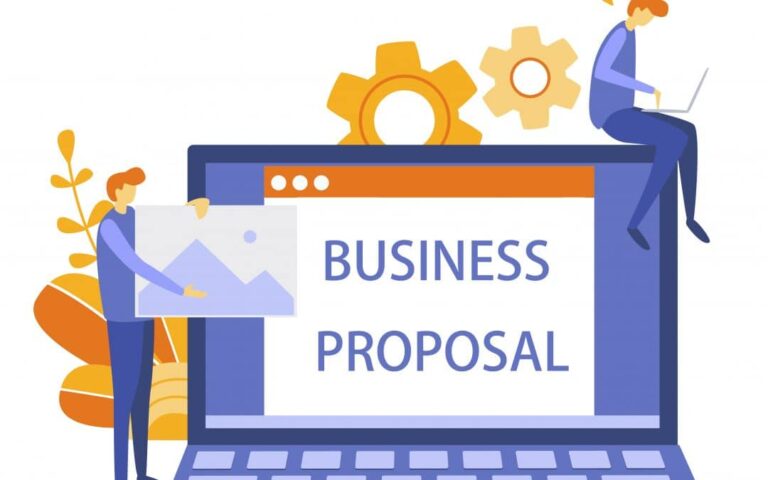 People like it when someone makes things easier for them, and they do not need to spend some extra time unnecessarily. Creating a table of contents is one of the best possible ways to make it much easier for them to find exactly what they need to read again from your business proposal without scrolling pages and losing time. Make sure to include every section in the table of contents, or it will not be effective at all.
Describe the project or solution
Many will agree that this is the most important part because in this part we are describing the project we want to finish or the possible solution to some problem. It is indeed important, but it is not easy to say which part of the proposal is the most important, since each of them has its role in improving our company, and skipping only one of them can make the whole proposal ineffective. Describing the project or the possible solution will explain to the possible customers our intentions and that our company is able to deal with their problems, so they can decide to hire us.
Calculate the costs
Unfortunately, the price is, in most cases, the main reason we make a decision if we want to buy something or not. Because of that, an effective business proposal needs to include the estimation of all costs so our possible clients can know what to expect. It is probably the first thing they will read, and it is necessary to explain all the costs to them to help them understand what they are paying. It is more likely that they will decide to take your services if every cost is explained to them in a way they can understand, and there are no hidden costs.
Check everything twice
When writing is over, and you are completely sure that everything is mentioned and everything is written well, it is time to check again. Proofreading is an important step in every writing, and the same thing is with a business proposal. Make sure that there are no typos or grammar issues and that everything looks good on the paper. If you are not sure that it is perfect, ask someone for help and listen to their opinion because only a well-written proposal can be effective, and there is no place for any mistakes.
The final thoughts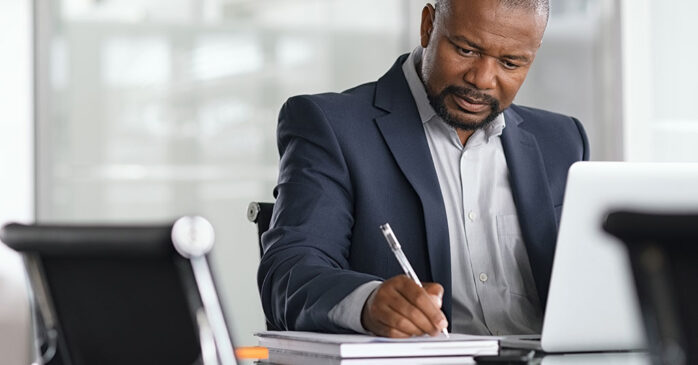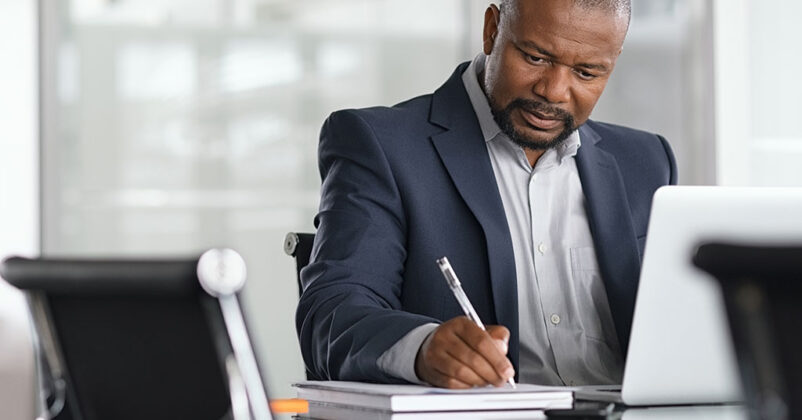 Writing an effective business proposal may look too challenging, but we hope that our steps make it much simpler for you. It is much easier than it looks, but one thing is certain – it requires time and dedication, and even the smallest mistake can make a difference between attracting new clients and not attracting them. If things are still not well explained to you, and you still need some help, this proposal can be pretty useful and resolve all doubts.