4 Things to know about Lingerie Fabrics when Buying
Fashion comes in many different ways and it is not restricted only to the usual clothes we wear throughout the day. On the contrary, any piece of clothing can be fashionable, stylish, and more special than regular pieces. We can feel better by wearing a different type of coat that is above average in terms of looks, but also something that not everyone gets to see. The most attractive of these is of course lingerie, delicate, sexy, and revealing underwear that has captivated the imagination and fantasies of women who wear it, as well as men for decades and centuries.
A Lot to Choose From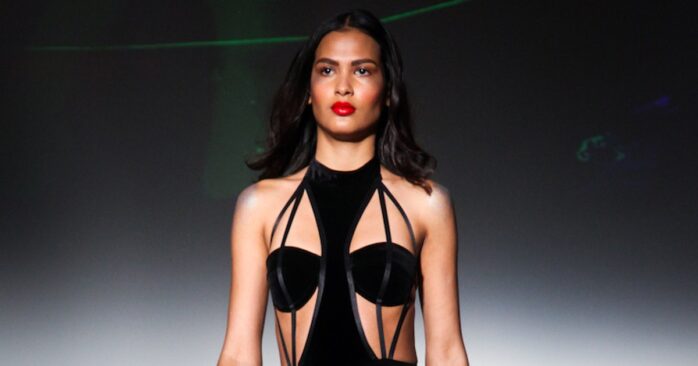 Wearing attractive and peculiar lingerie is something that most women have a desire to eventually start doing on a regular basis. While it is not always comfortable or useful to wear it during regular daily activities, many women wear nothing but lingerie particularly bras and panties. Other items like bodysuits, garter belts, and fishnet stockings are for more special occasions, but one could wear basically anything underneath the clothing and feel more relaxed, confident, and sexy. If you carefully pick out the rest of your wardrobe, lingerie can be something you wear more often than not.
Mind the Material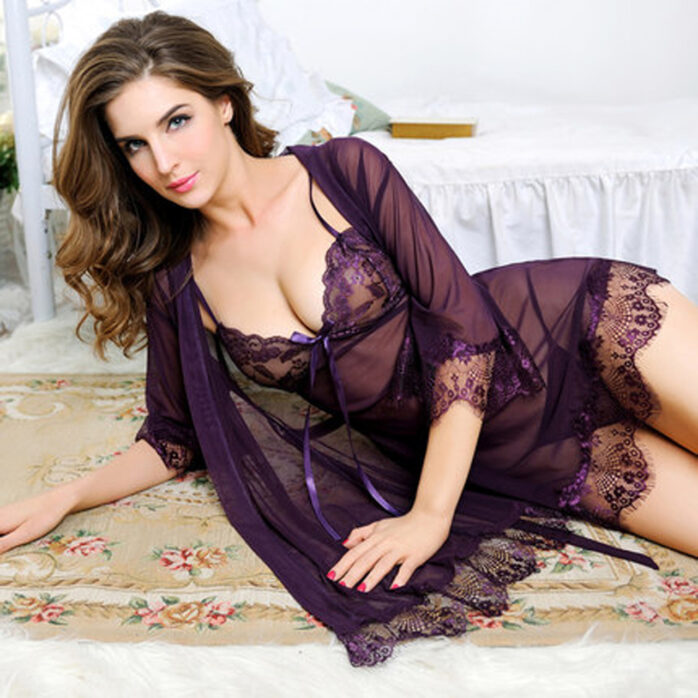 But what about buying it and actually choosing the pieces when browsing? There are literally thousands of models, colors, and combinations to choose from, from individual pieces that do and do not match to sets that contain anywhere from two to four or five pieces. What is the most important difference between them other than the look and the size? Well, a very important factor in choosing lingerie is the fabric. This is still considered underwear so it needs to be made from a certain type of material. Not everything soothes the sensitive skin of the body, nor does everyone feel as comfy in cotton as they do in lace. In this article we talk about lingerie fabrics, more particularly about what you need to know before buying. Read on to find out more and be sure to click here to browse some beautiful pieces.
1. The Stretching and Shrinking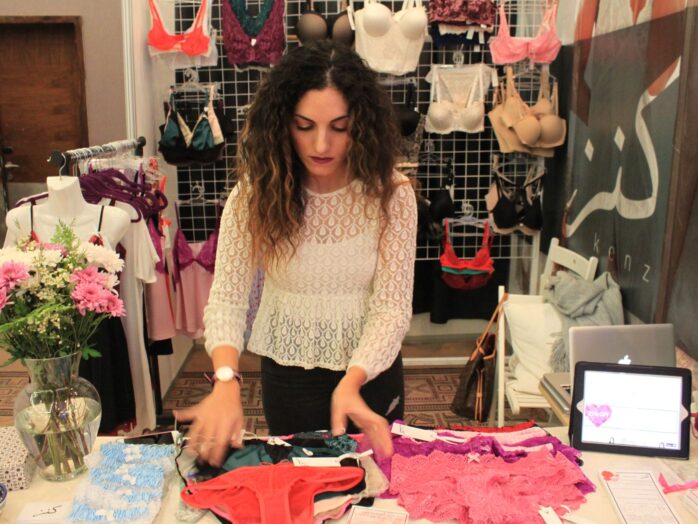 Not many women think about this when buying lingerie, but stretching of the fabric is still important. It is more common to worry about it with other clothes because certain fabrics tend to stretch or shrink with improper washing and care. Now, lingerie usually has little material in the first place because it is smaller and more revealing. There are straps and laces that are meant to stretch because of the look, the style, and the fit. However, it should never get over-stretched and too loose to give you the proper comfort level. The more straps it has, the stretchier it will be. When it comes to the fabric that actually covers up the body, it is the part that is similar to other clothing. Silk and lace will not stretch or shrink that much with time, but cotton might. It is important to wash it at the right and recommended temperatures and it should last you for a long time.
2. The Weight and Comfort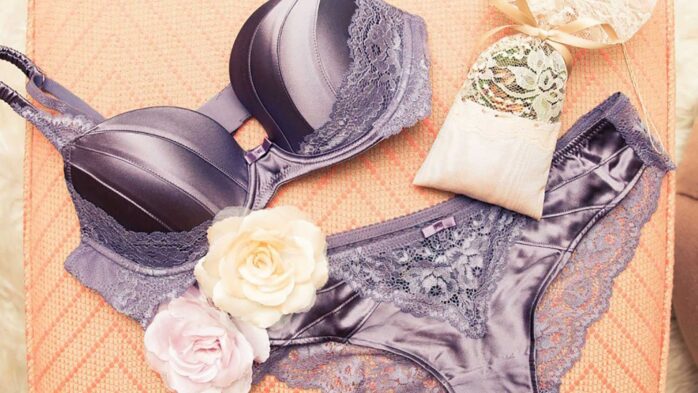 It may be weird to talk about the weight of something as small as lingerie pieces, but it is a real factor that makes women decide between certain items. Bras and panties can be heavier than other, more straightforward underwear because of the intricate designs, different ornaments, chains, and leather. All of this can make it quite difficult and uncomfortable to wear for long. Such items are meant for more delicate and intimate moments spent in the bedroom with your partner. It is meant to make you look sexy, to spice things up, and to be taken off mere moments after you put it on. Not every fabric is comfortable enough for prolonged wearing and the more intricate the design, the less will a customer be able to enjoy it throughout the day. If you are looking for lingerie to wear instead of regular underwear during your everyday life, aim to buy pieces that are simpler in design but still laced, smaller, and more revealing. Silk and cotton lingerie is the best for this.
3. The Feel and Skin Contact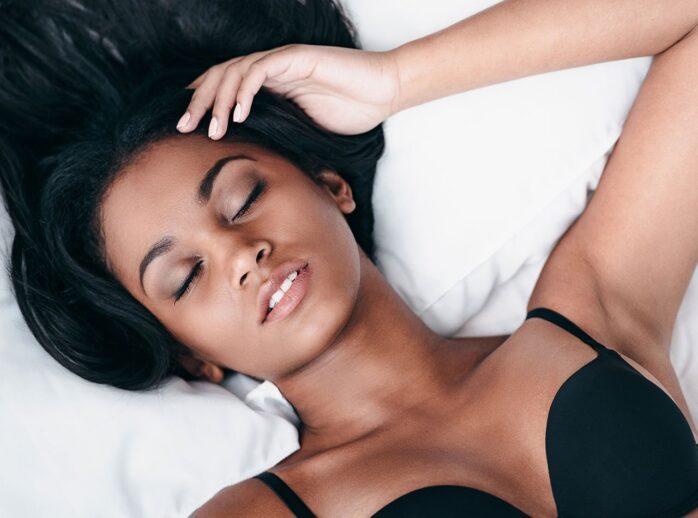 Lingerie tends to press close to the skin which makes some fabrics more irritating than others. It can be quite a nuisance for it to rub against your sensitive areas during the day. These do not have to be the heavier and more elaborate models either, as it is more related to the fabric than the design. You should already know which fabric agrees with your skin and which does not prior to buying new lingerie. This is something you learn over the years as you wear more and more different clothing items and brands. You can test any fabric against sensitive skin, but it does not have to be the one lingerie covers. Neck and cheeks are also quite sensitive. Rubbing different fabrics against them will cause itchiness and abrasions if your skin does not agree with a certain combination of fabrics.
4. It Is Better to Pick Similar to What You Already Have
If you do not feel like experimenting with something that works, you do not have to. There will always be new lingerie models that you like, but there will always be fabrics that you do not feel comfortable in, that your skin does not like, or models that are too daring.  But that is okay. Not every item is meant for every customer. When buying new lingerie and thinking about the fabrics it was made from, remember what kind of clothing you already have. As long as the new pieces do not have anything new, you should be fine. It will feel familiar and comfortable while the fit will also agree with your body more. Plush, velvet, silk, cotton, or lace. It all has its advantages and disadvantages but the final decision comes down to your own preferences and what your skin needs. In reality, your choice should come down to what kind of fabric you enjoy the most overall and what you think will look and feel good on you.